FREE UK DELIVERY
ON ORDERS OVER £50

Expert Advice
by professionals

order by phone
0844 357 9009
Who is The CBD Dispensary?
We are a small family run business, totally committed, to providing the best quality products and services to all our customers.
We work tirelessly to source the best products available on the market and bring them to you, the customers at an affordable price, without compromising quality.
We're longstanding believers that cannabis and it's cousin hemp, should be legal for both medicinal and recreational use. We believe that individuals are mature enough to make an informed choice.
Following the global trend in legalising cannabis for medicinal and recreational use, we have decided that the time is right to get on board with an extensive range of products to assist those individuals, who's life can greatly improve by obtaining and using these products.
Our prices are reasonable matched with premium quality products.
Precisely for this reason, we have decided to create The CBD Dispensary.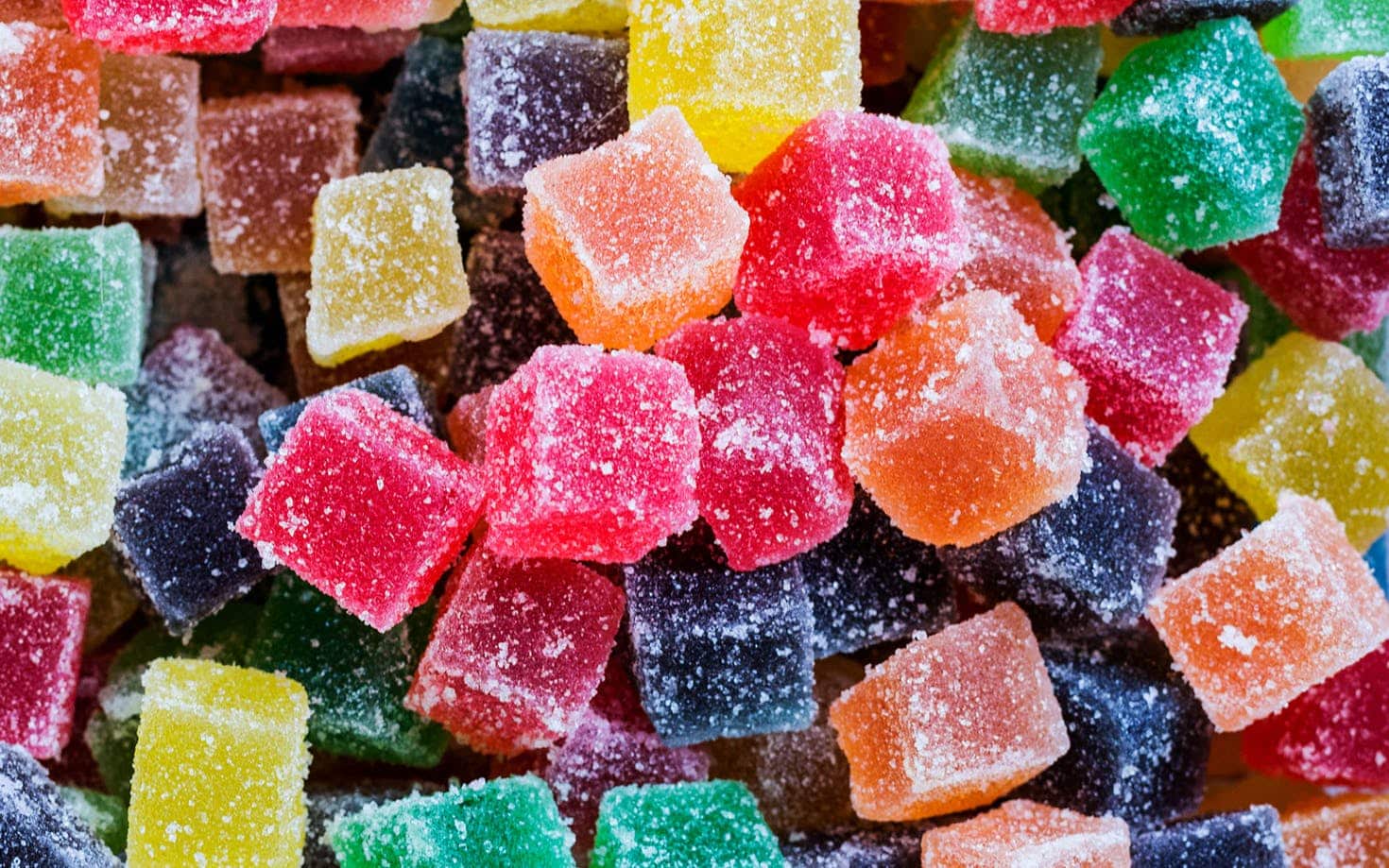 CBD Edibles are a growing trend among people of all ages, Why? The world of CBD edibles has been expanding...
Read More