A great Alternative to using tobacco, the Dutch has got it right again, when it comes to cannabis and joint building, they know!
They never use tobacco when building a joint. Herbal blends have been use for centuries to relax and reconnect, why undermine with tobacco?
If you have visited Amsterdam you'll know, the Dutch never use cigarette in their weed Coffee Shops when building a joint. They use only hemp, which is offered for free.

Our Kush Herbal Blend Mixers are second to none, a modified version as the ones used in the Coffee Shops, made from 100% Certified Organic Canadian Hemp. These are the highest possible quality of any herbal mix available.
These Kush smokeable Herbal Hemp fillers come in five blends;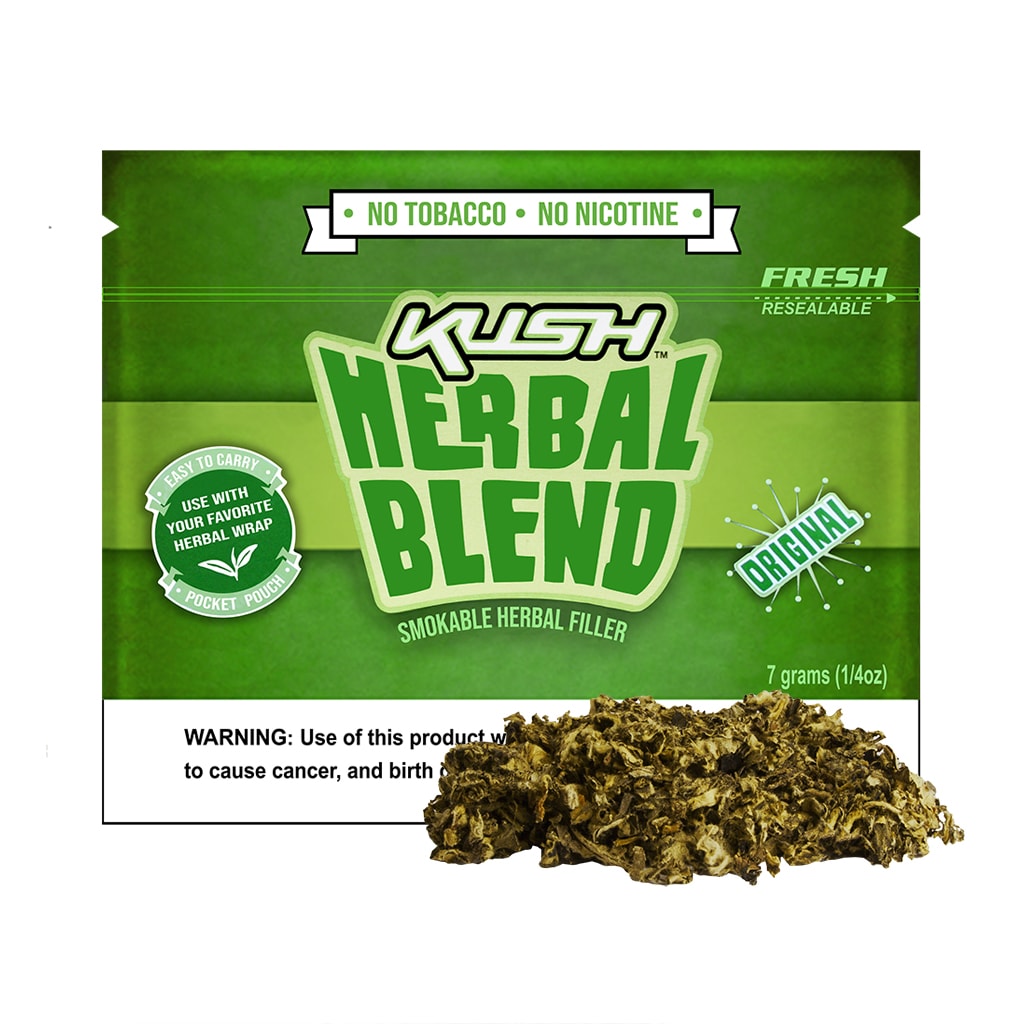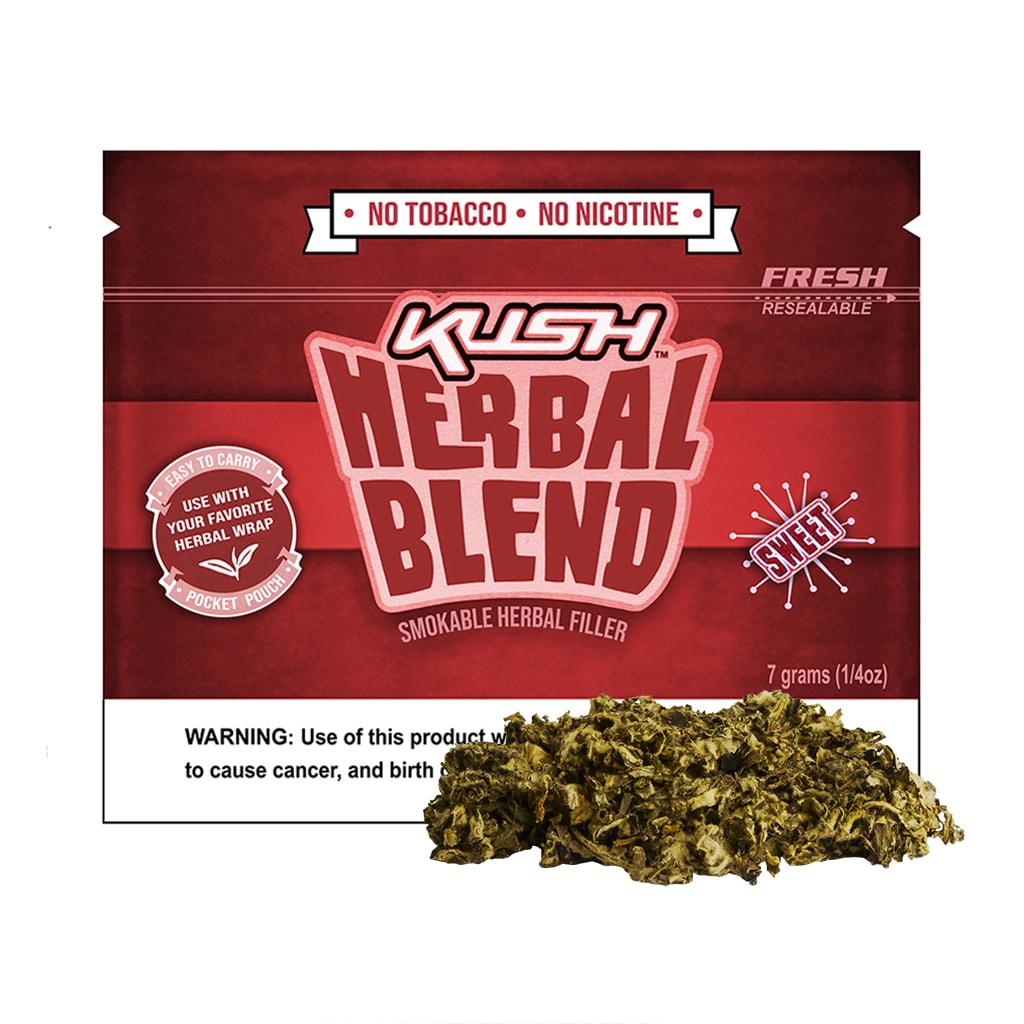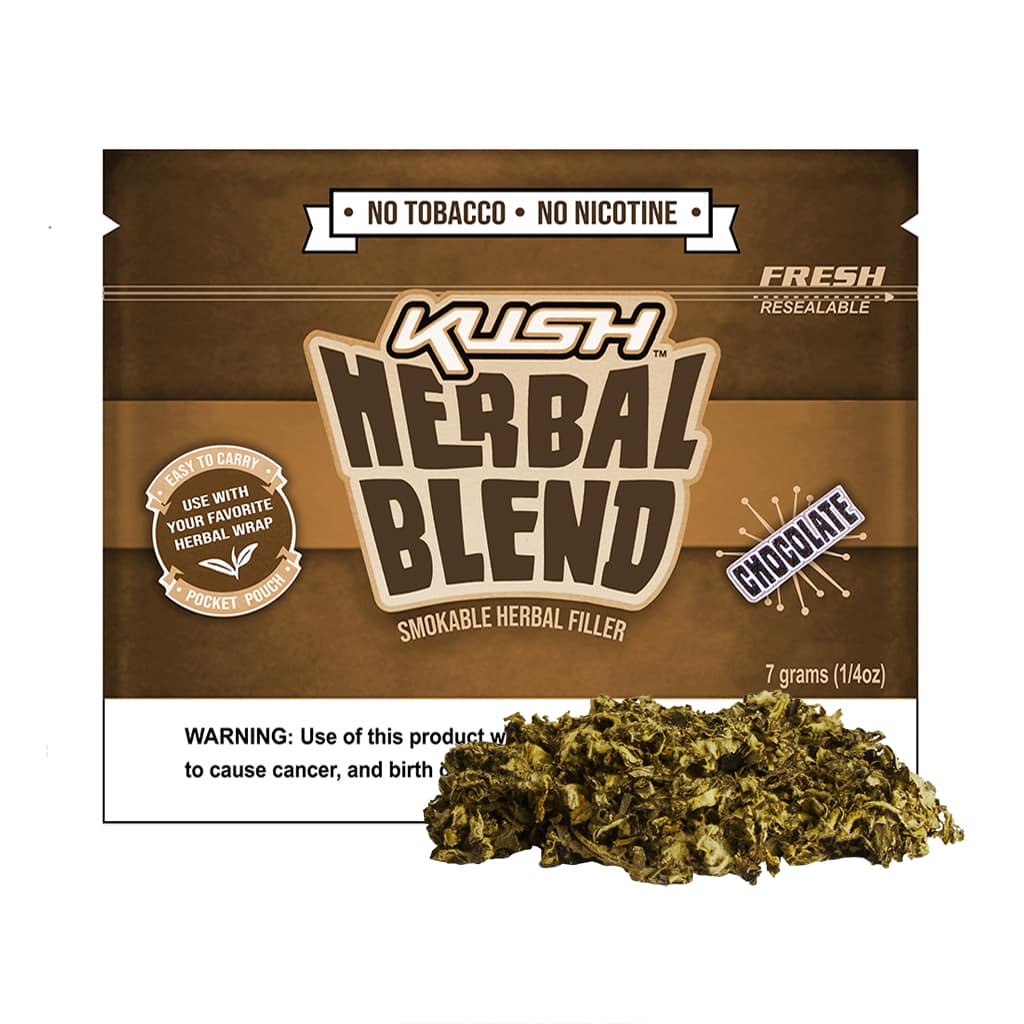 Original
Sweet
Chocolate
Marshmallow
Berries
These Smokeable Herbal mixers are 100% tobacco and nicotine free, each pouch contain 7g of hemp fillers. Ideal for mixing with your favourite grass. Not only is the Kush Herbal Blend healthier it's also very cost effective compared to the souring prices of cigarettes.
The inhalation of burning cigarettes, which contain not only tobacco but hundreds of added chemicals and synthetics, cigarette smoking is absolutely harmful to health. Smoking other organic herbs can have some surprising benefits to health & vitality., smoked alone or combined with Cannabis, it's a no brainer.
Our prices and quality beat Amazon and Ebay, when its come to herbal blends. Our premium Kush Herbal Blend Mixers are simply the best. We at, The CBD Dispensary source the best products globally and bring them to you at affordable prices. We understand that times are hard, we want to do our bit to help.
Buy our premium Kush Herbal Blend https://3kingscbd.com/shop/smoking-accessories/kush-herbal-blend-mixer/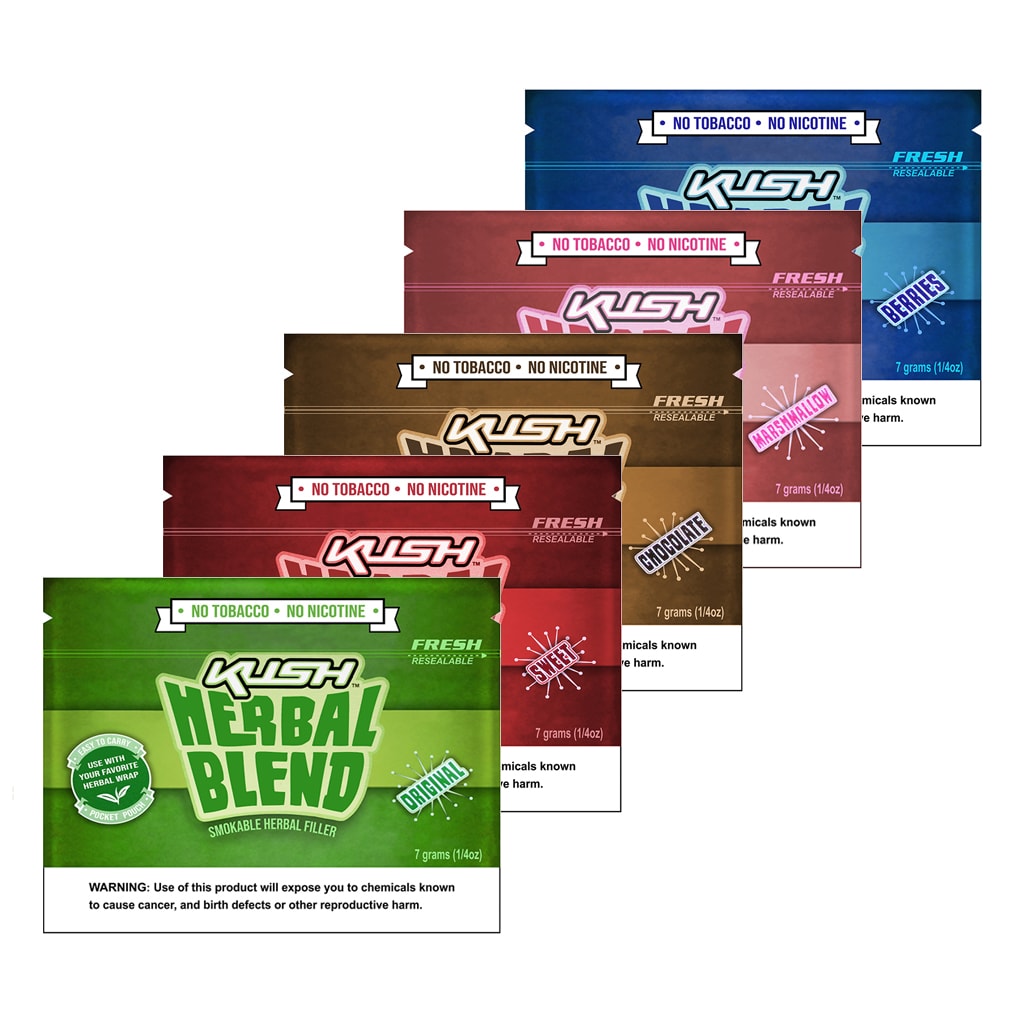 This is a simple headline