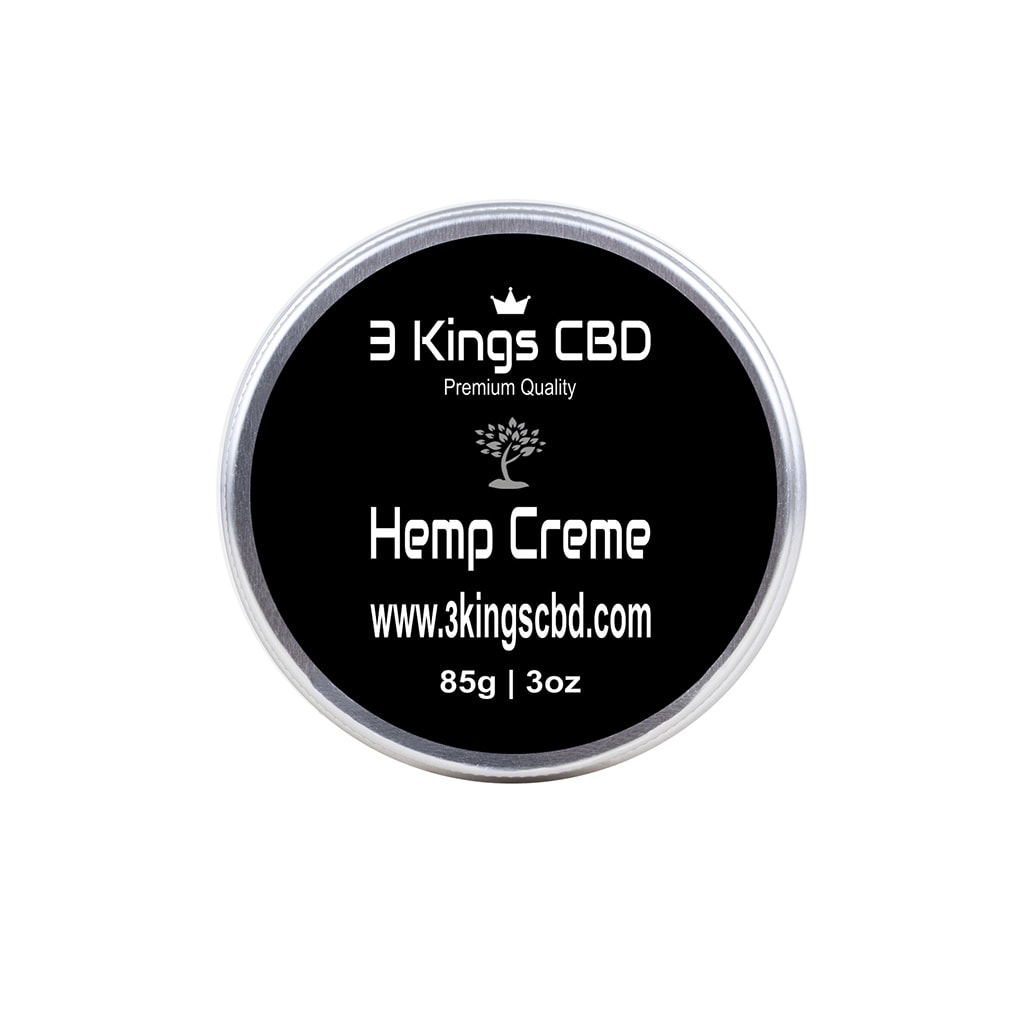 CBD Hemp Creme 1000mg For Very Dry & Sensitive Skin
DESCRIPTION:
Our natural CBD Hemp Creme made specifically for very Dry & Sensitive Skin,
1000mg is an extreme strength formula containing essential oils mixed with Shea Butter, Coconut Oil, Cocoa Butter
Infused with CBD to combat very Dry Sensitive skin.
The High Concentration of CBD extract in this formula works in synergy with Shea Butter, Cocoa Butter, Coconut Oil, all rich,  essential natural ingredients 

helping

  nourish and soothe Very Dry & sensitive Skin.
Ultra-rich Body Butter for very dry & Sensitive skin

Locks in moisture for up to 72hrs

Skin feels softer and nourished in the most luxurious way

Enriched with Community Fair Trade organic virgin coconut oil from Samoa

Non-sticky,

Non-greasy,

Easily absorb
KEY FACTS:
TOTAL CBD         WEIGHT/VOLUME         STRENGTH 
1000mg/10%                  85g/ 2oz.                    11.76mg/g
Product Quality and safety:
All of our products are extremely safe, guaranteed to be a pure, unadulterated products with no synthetics.

Our CBD Hemp Cream are created with the Finest natural whole plant concentrate providing lasting relaxation to a demanding day.

Made from Full Spectrum Extract.
https://3kingscbd.com/combating-localised-pain-using-cbd-muscle-gel-cbd-cream-cbd-spray-cad-roll-on-balm/
Will CBD HELP MY SPECIFIC CONDITION?
You're, best placed to answer this question.
By trying CBD you'll be the best advocate to answer this question.
However before you do take the leap and try our CBD.
Do your own research, there is ample information online that can assist you in making an informed decision.
After lathering up in the bath or shower and towelling skin dry, slather a buttery dollop of our body moisturiser onto your skin.
Don't be shy applying a little bit more to extra-dry nooks and crannies like heels, elbows, knees and hands.
Give it a few minutes to sink in before getting dressed.
Use as part of your daily body care routine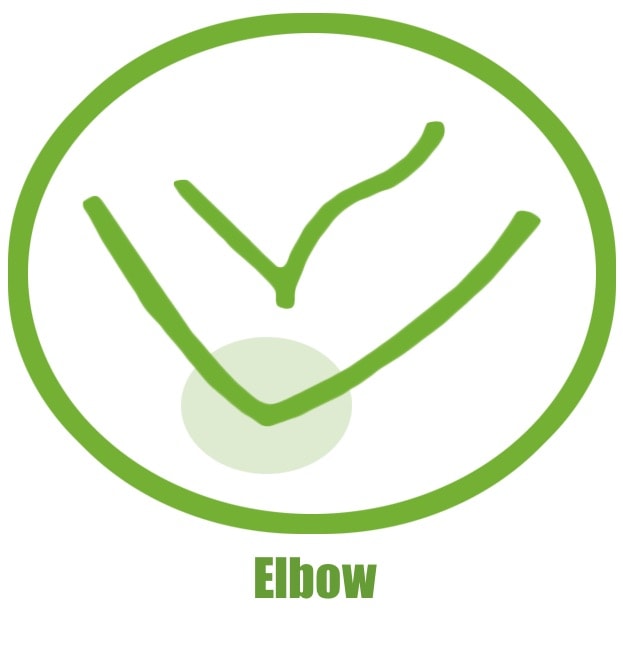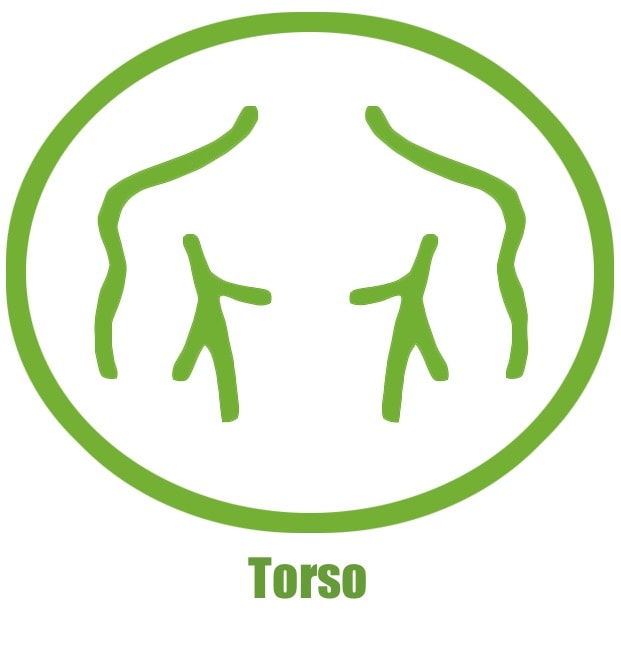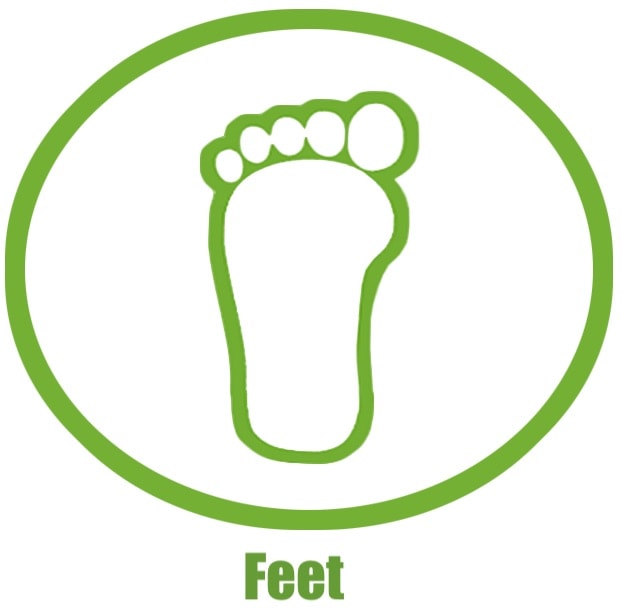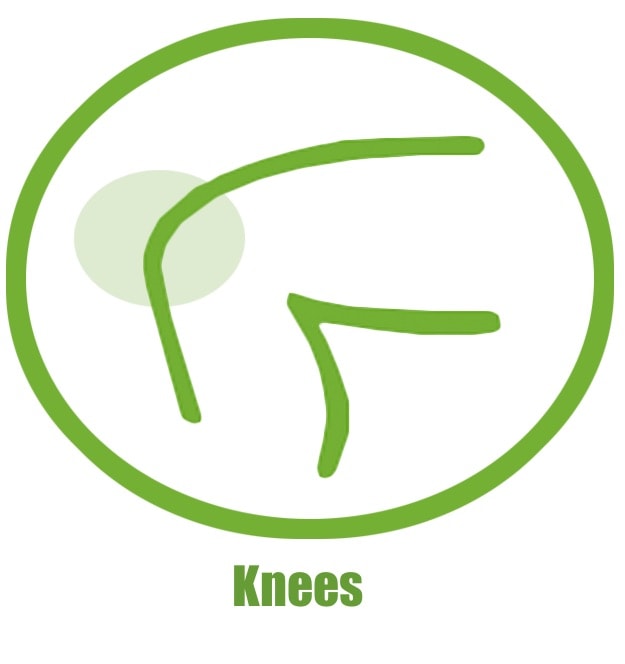 Apply our CBD Hemp Cream for sensitive skin liberally to all areas while avoiding contact with eyes.
INGREDIENTS:
CBD Isolates, Cocoa Butter, Shea Butter,Sweet Basil Leaf Oil, Roman Chamomile Flower Oil, German Chamomile Flower Oil, Cinnamon Leaf Oil, Pink Grapefruit Peel Oil,Glycerin.
Suitable for Vegans and Vegetarians
RECOMMENDED STORAGE:
To maintain, purity, store at room temperature, and out of sunlight.
For best results, keep product in a cool, dark place.
Exposure to heat or sunlight may cause degradation or loss of potency.
WARNING:
For external use only
Allergen Information: Manufactured in a facility produces products that may contain nuts, dairy, wheat, gluten, egg and soy products.
Always consult a medical doctor before using any new product.
This product is not intended to diagnose, treat, cure, or prevent any disease.
These statements have not been evaluated by the food and drug administration.
https://www.instagram.com/thecbddispensary.online/