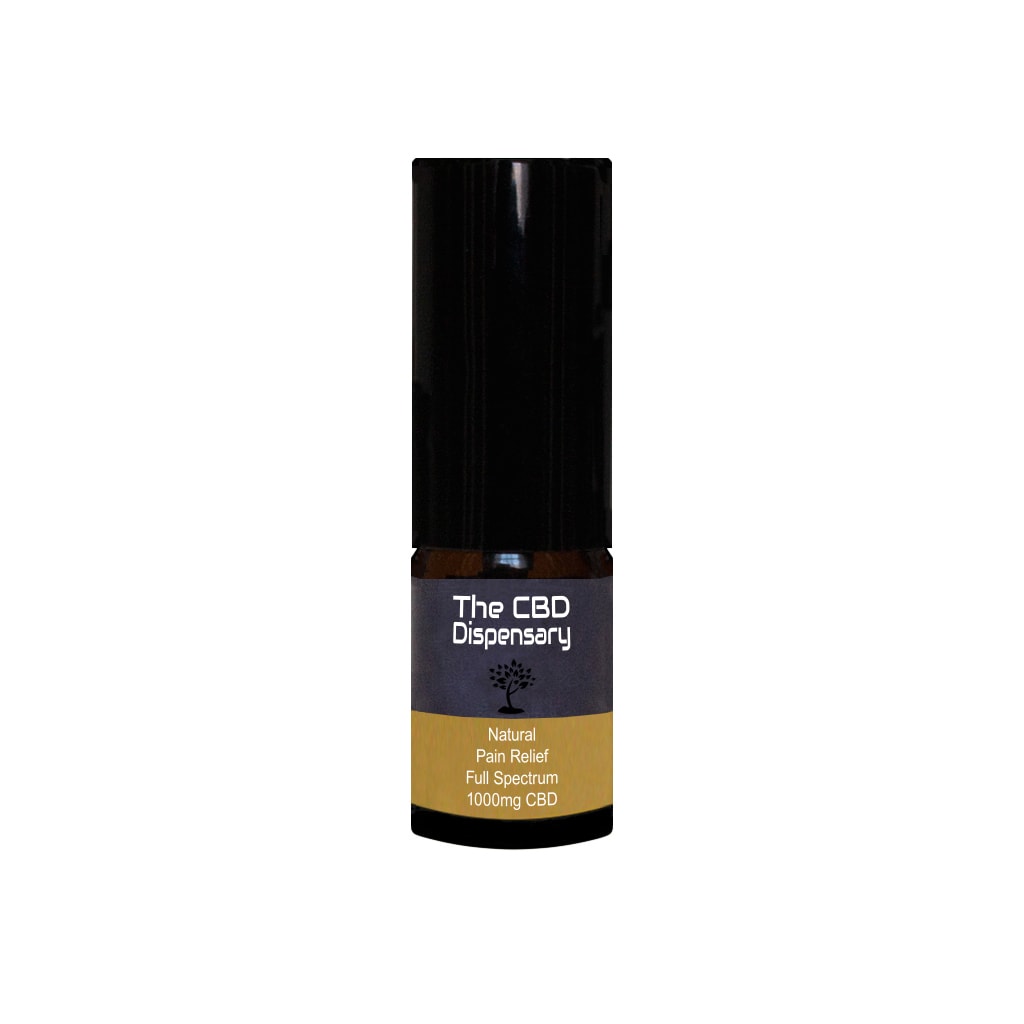 CBD has quickly grown popularity , with a widening range or unique products. Inadequate regulations has led to a huge supply of inferior products made by companies whose primary goal is to maximise profit, thereby cutting corners in the quality of hemp base products they supply.
All our CBD products are made from the highest quality CBD available on the market, full spectrum CBD oils. Buying your CBD products from us at The CBD Dispensary mean that you won't have to remortgage your house in order to get access to Premium CBD Muscle Gels.
https://3kingscbd.com/shop/cbd/cbd-muscle-cream/
Our Premium full spectrum CBD muscle gels are a silky smooth, fast absorbing cream for targeted application, directly to the affected area causing the painful discomfort.
Painful joints
Back pain
Muscle pain
Knee pain
Angel pain
Neck and shoulder pain
Our CBD acclaimed muscle spray is (THC free), a refined product designed to give you the benefits of CBD in an easy to apply ointment.
The CBD Dispensary provides one of the best muscle gels available in the UK. All our products are Organic, handmade with natural ingredients own the highest order.
CBD Muscle Gels are fast acting, convenient delivery system, engineed to get CBD oil where it's most needed. The area of your body that's in most discomfort.