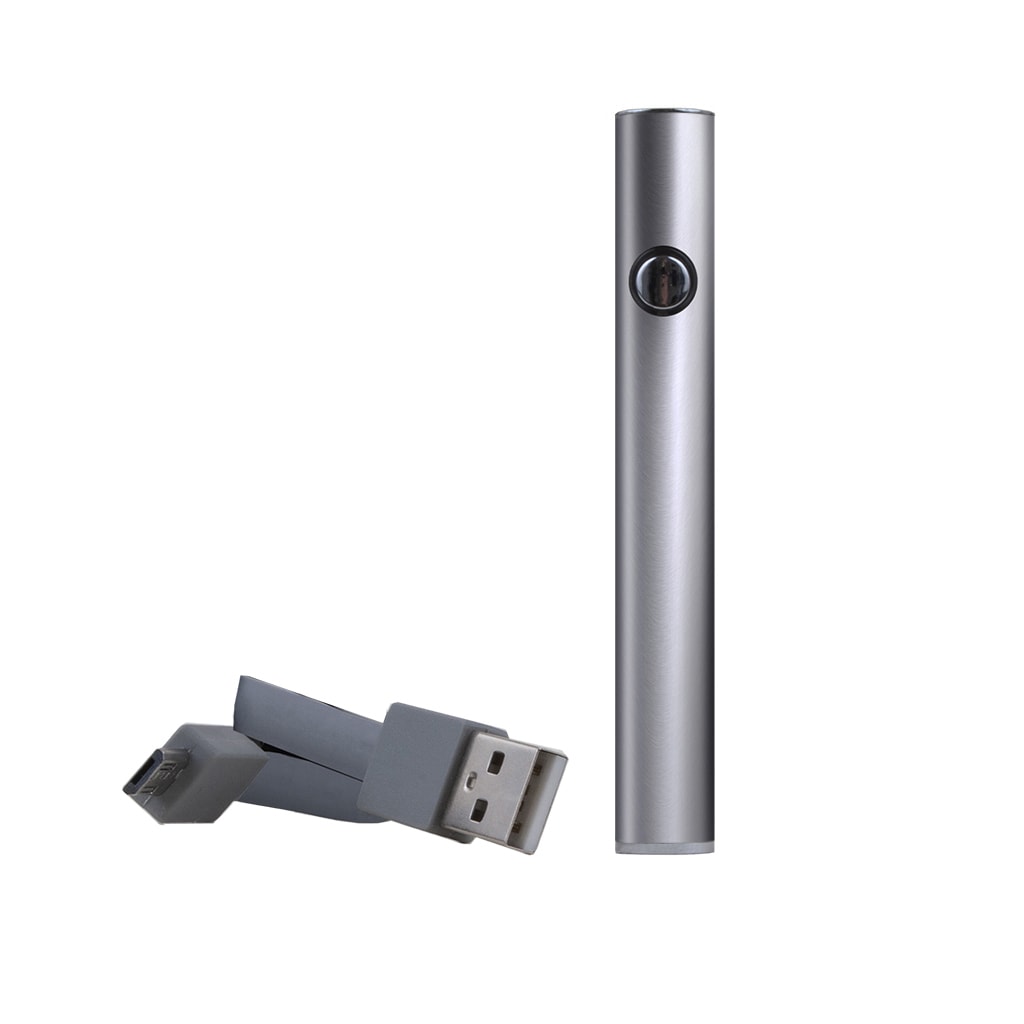 CBD VAPE BATTERY 280 mAh
DESCRIPTION:
KEY FACTS:
510 tread
280 mAh
Bottom Charging
Mirco UBD Charger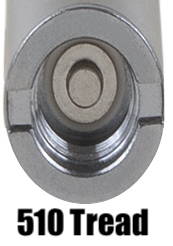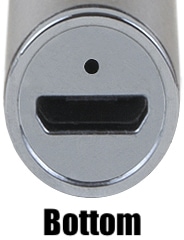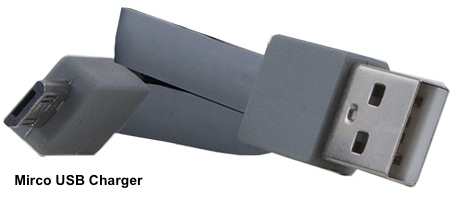 Product Quality and safety:
All of our products are extremely safe, guaranteed to be a pure, unadulterated products with no synthetics.
Our CBD vape cartridge contain no Vitamins E Acetate whatsoever.
These CBD Buzz Vape Cartridge created with the Finest natural whole plant concentrate infused with Delta 8 thc providing lasting relaxation to a demanding day.
Made from Full Spectrum Extract.
MOOD:
A perfect way to relax after an exhausting day! These Buzz gummies will elevate you mood and keep you smiling.
Made from Organic hemp, these Gummy Squares are 100% CBD Infused with Delta 8 force terpenes, a convenient edible treats that let you snack with a purpose.
One pack contains  2-10 gummies of various natural flavours;  Pineapple, Blueberry and Watermelon.
HOW TO USE:
Conservative dosing is highly recommended to determine your personal psychoactive effect. DONOT exceed more than 2 per serving.
They are best tried with friends!
3 Kings CBD BUZZ Vape Cartridge
INGREDIENTS:
Light Corn Syrup, Cane Sugar, Water, Gelatine, CitricAcid-ADM, Sorbitol Powder, one or more of the following Colors: Red #40, #3, Yellow #5, Blue #1, #6, and #2, and/or Titanium Dioxide, Modified Starch, Vegetable Gum, Acid, Less 1/10 Percent Sodium Benzoate Potassium Sorbate, Natural & Artificial Flavours, Sweetene, Organic Hemp Oil,100% Coconut MCT Oil, Propylene Glycol, Propylparaben, and Hemp Extract.
RECOMMENDED STORAGE:
To maintain Buzz Gummies, purity, store at room temperature, and out of sunlight.
For best results, keep product in a cool, dark place.
Exposure to heat or sunlight may cause degradation or loss of potency.
WARNING:
Do not take if pregnant or lactating.
Allergen Information: Manufactured in a facility which produces products that may contain nuts, dairy, wheat, gluten, egg and soy products.
Always consult a medical doctor before modifying your diet or using any new product.
This product is not intended to diagnose, treat, cure, or prevent any disease. These statements have not been evaluated by the food and drug administration
MUST BE 18 TEARS OR OVER TO PURCHASE THIS PRODUCT.
DONOT exceed more than 2 per serving.
Delta power user experience varies with each user impairment sensitivity
https://www.instagram.com/thecbddispensary.online