Can CBD provide assistance to Covid-19 suffers? The jury is still out on this big question and vital research will provide the answer to this question, substantiated by more research.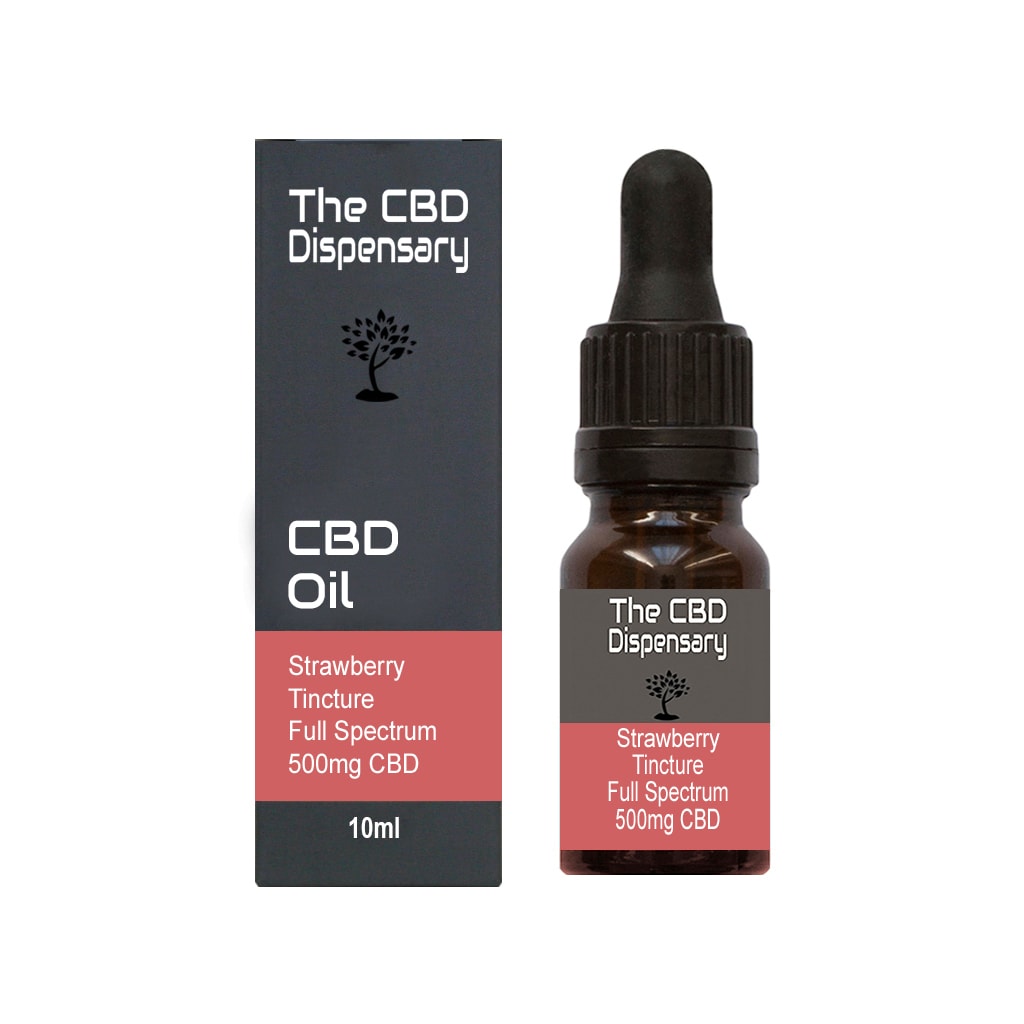 People with COVID-19 have a wide range of reported symptoms ranging from mild to severe. Depending on whether the person has an underlying or predisposed medical conditions. Symptoms may appear 2-18 days after exposure to the virus. These symptoms are not limited to this list;
Fatigue
Muscle or body aches
Fever and chills
Loss of taste or smell
Sore throat
Congestion or runny noise
Headaches
Cough
Shortness of breath or difficulty breading
Cough
As more information about the virus come to light this list will surely expand.
We're not implying that CBD will cure all these symptoms associated with COVID-19 and to do so will be irresponsible of us. However many people across the World use CBD daily to assist them in their everyday lives to combat many of the associated symptoms of COVID 19.
CBD has natural anti inflammation properties, so it's worth considering, naturally!
As with all supplements, including CBD the end user, is in the best position to give a verdict as to whether the CBD supplement was worth trying.
The starting point is to do your independent research before committing. Rest be assured for premium quality CBD Products look no further than to us at The CBD Dispensary.online.